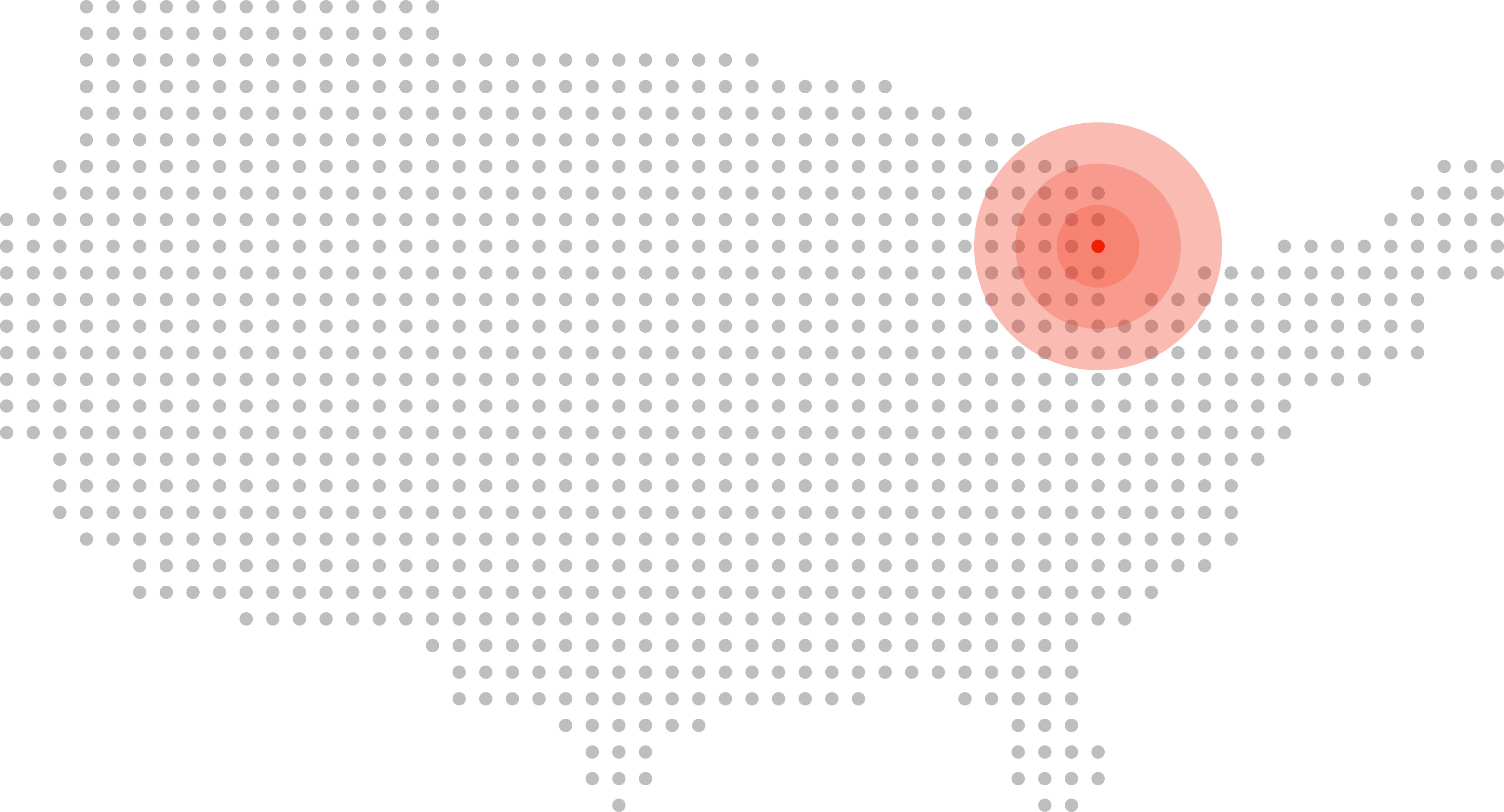 Great Lakes Marine Construction & Dredging Experts
The King Co., Inc. is a leader in marine construction, dredging, earth retention systems, foundation piling, deep foundations, and dam rehabilitation. We've proudly served the Great Lakes region since 1983.
We reliably complete projects safely, on time, and on budget. Our employees deliver a professional high quality product that we are proud of.
The King Company serves a variety of customers in the Great Lakes, especially in West Michigan. We perform marine projects in the Great Lakes and their waterways and tributaries. We handle land-based construction projects in Michigan, Indiana, Illinois, Wisconsin, and Ohio.
What We're Known For Safety
At The King Company safety is #1. The health and safety of our employees are the most important priority to our business. No employee will be required to do a job that they consider unsafe. Quality
We perform construction work the right way, and our successfully completed projects speak for themselves. They stand the test of time, even against the forces of waves, wind, rain, and gravity. Integrity
We are known for our communication, completing projects on time, and for producing high quality projects. Our customers call on us because we are proven, respected, and trusted.